I'm going to try to structure each month around a different letter and then each week the stories will all be about a word starting with that letter. October is all about the letter X. I quickly discovered that words that start with X are hard to come by so we're talking about words that have the letter X in them.
October is going to be a bit spotty as we have a storytime workshop and Spooky Storytime planned so I'm getting X 'out of the way' this month.

This week's word was box.


The Color Box by Dayle Ann Dodds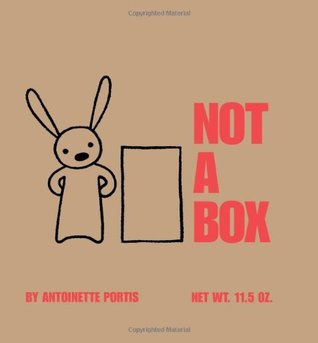 Not a Box by Jackie Antoinette Portis
We played with felt pieces.

Eh. They weren't too keen on boxes.



The Nowhere Box by Sam Zuppardi
The Big Brown Box by Marisabina Russo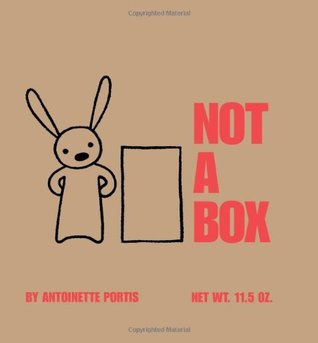 Not a Box by Jackie Antoinette Portis

I don't do a lot of action rhymes with this age group so I'm going to try out I Wiggle with them for a while.

I cut up squares in various colors of paper and slightly different sizes. I let them 'build' with them and glue their creations on piece of paper.

The craft was a big hit. We even had older kids coming to do it (it was fall break for schools).