I'm going to try to structure each month around a different letter and then each week the stories will all be about a word starting with that letter. December is all about the letter S.

This week's word was snow.


Mouse's First Snow by Lauren Thompson

Danny's First Snow by Leonid Gore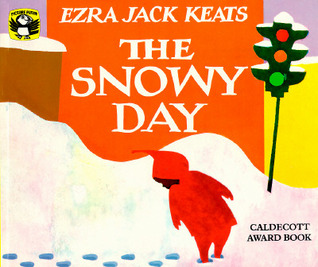 The Snowy Day by Ezra Jack Keats

It was Christmas Eve Eve so I knew it would be a small group. I had 2 new kids but we had fun. They really enjoyed the books. One of the kids was very excited for The Snowy Day because he knew that book.



First Snow by Peter McCarty
All You Need For a Snowman by Alice Schertle
Duck Skates by Lynne Berry


We were going to make snowmen out of shapes. 1 smaller white circle, 2 bigger white circles, 1 small orange triangle, 1 black square hat shape.

No one came! It was Christmas Eve so I shouldn't be surprised but I was still disappointed.