I'm going to try to structure each month around a different letter and then each week the stories will all be about a word starting with that letter. January is all about the letter B.

This week's word was bath.


Time for a Bath by Phillis Gershator

Get Out of My Bath! by Britta Teckentrup
*I tweaked this one. We did our face and then I had the kids call out what to wash next.

Woohoo! It was just the holidays that were contributing to my small numbers. We had 19 including me. The kids all enjoyed these books.



Small Elephant's Bathtime by Tatyana Feeney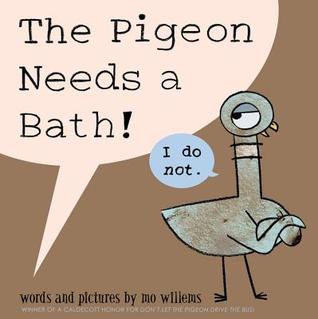 The Pigeon Needs a Bath! by Mo Willems


I had simple bathtub clip art coloring sheet and lots of bubbles (small blue circles) to glue to our bathtubs.

We're back to normal-ish numbers. We had fun talking about Pigeon and Small Elephant's bath times. They thought both books were silly.